Boston Business Hub
Boston Business Hub provides feedback, resources, and help for small technology businesses in Boston.
Boston's Innovation District 
The Innovation District is an urban environment that fosters innovation, collaboration, and entrepreneurship. It is an area with opportunity for growth, a strong existing knowledge base, and the ideal location for producing new ideas, new services and new products.

MassChallenge
MassChallenge help early-stage entrepreneurs win by connecting entrepreneurs with the resources they need to launch and succeed immediately. Activities include running an annual global accelerator program and startup competition, documenting and organizing key resources, and organizing training and networking events.

Massachusetts It's All Here
The portal to everything you need to know about growing a business, living, playing, working, visiting & studying in Massachusetts.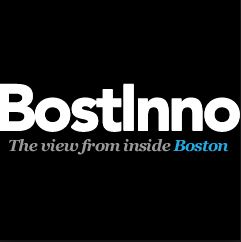 BostInno
BostInno is a news platform profiling local innovation across verticals including tech, venture capital, higher education, and sports in the Greater Boston area.
The Venture Cafe
The Venture Café Foundation (VCF) provides resources for the entrepreneurial and innovation communities that enable conversations and collaborations
Women on Main Initiative
Women on Main is a new initiative created by Mayor Menino in 2013. It seeks to better connect Boston's women-owned Main Streets businesses to one another and to the City.

Boston Globe Innovation Economy Blog
Inside technology, life sciences, start-ups, and venture capital in New England.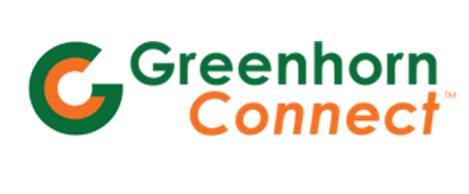 Greenhorn Connect
A wiki and community that lists resources, VC firms, incubators, and industry associations. Register to take part, learn, or add to the resource.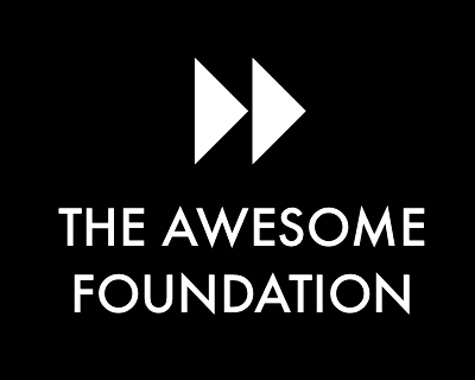 The Awesome Foundation
The Awesome Foundation provides grants for innovative ideas with no strings attached and claims no ownership over the projects it supports. Think: micro-genius grants for flashes of micro-brilliance.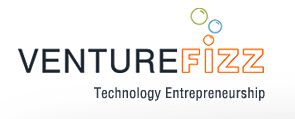 Venture Fizz
VentureFizz is a one-stop-shop for news, jobs, deals, and information for technology in Boston.
Boston ENET Boston Entrepreneurs' Network
The Boston Entrepreneurs' Network connects early stage entrepreneurs with information and resources necessary to transform an idea into a successful product or service business.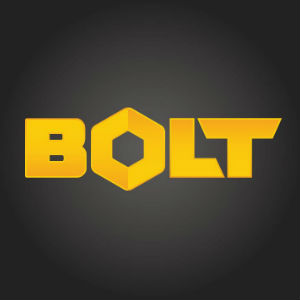 Bolt
Bolt is built from the ground up to help hardware entrepreneurs build physical products better, faster and more cost-effectively.

MIT Entreprise Forum
A resource dedicated to strengthening technology clusters globally so that the innovation economy can grow and bring new and interesting technologies and innovation into the marketplace. The group connects members of the technology and entrepreneurial ecosystem with resources that make the commercialization of technologies faster and easier.
District Hall
District Hall is a dedicated civic space where the innovation community can gather and exchange ideas. Inside you'll find open workspace, classrooms, assembly space, flexible use 'pods', and writable surfaces everywhere!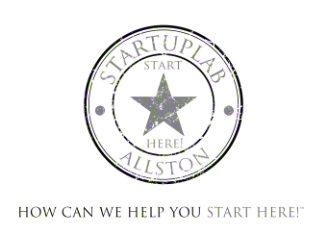 StartupLab Allston
StartupLab Allston is a membership based founders' community which focuses on working with entrepreneurs at any stage, in any market segment positioned for growth.

Crop Circle Kitchen
A not-for-profit culinary business incubator and shared use commercial kitchen. CropCircle rents space on an hourly basis to new food businesses who are not yet ready to occupy facilities of their own.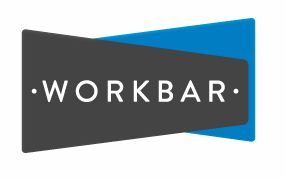 Workbar
Coworking space for teams, entrepreneurs and mobile professionals. Workspace, meeting space and a rich, connected community

Startup BLVD
Software as a Service platform used by large corporations and organizations to gain proprietary, mutually agreed access to early-stage companies anywhere in the world.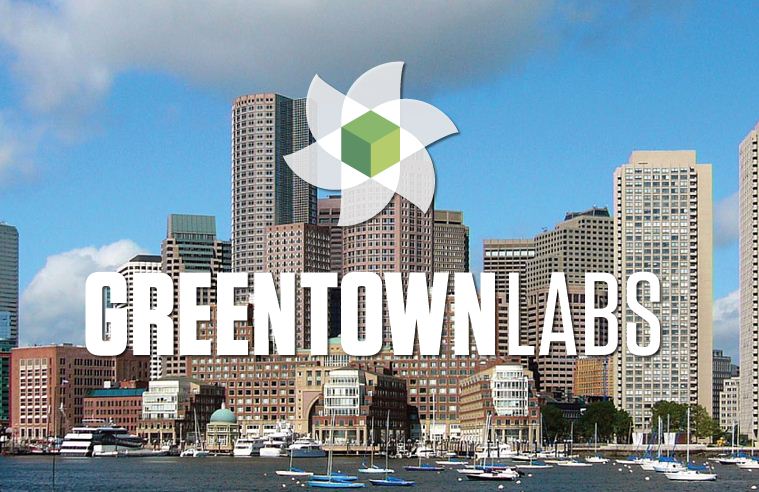 GreentownLabs
Greentown Labs provides prototyping space, a machine shop, electronics lab, office space and an event space. We leverage our facility, partners, and sponsors to provide our entrepreneurs access to the equipment, services, education, and network they need to launch their companies quickly.

Space with a Soul
Space with Soul is a co-working space and accelerator for non-for-profits.

UMass Venture Development Center
One-to-one business launch support from a team with decades of successful experience in venture-backed high tech startups gives you a significant advantage.
Dogpatch Labs
Dogpatch Labs collects like minded, like driven teams working side by side in a co-working environment will drive innovation faster, more effectively and will form in of itself a community of entrepreneurs that will catalyze and drive the 'at-large' startup and technology community.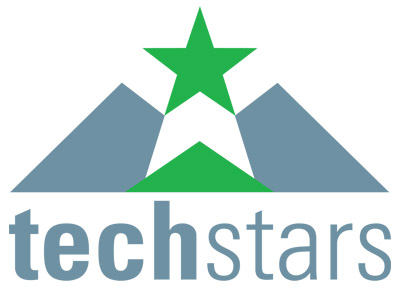 Techstars
Techstars provides seed funding from over 75 top venture capital firms and angel investors who are vested in the success of your startup, as well as intense mentorship from hundreds of the best entrepreneurs in the world.