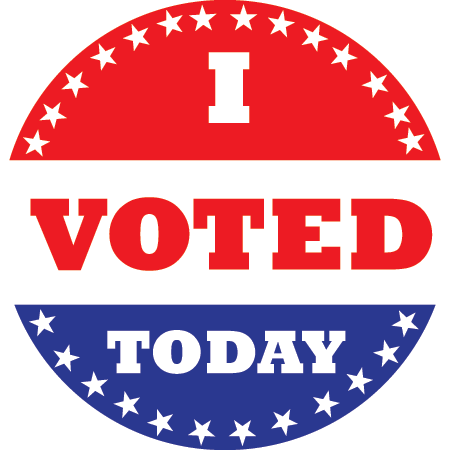 Hello blog readers!
My name is Michael Nichols, and I'm a new ONEin3 blogger!  Before I blog about today's topic, I figured I should introduce myself:  I'm 27, from Connecticut, live in the Back Bay (but moving to Audubon Circle in Fenway/Kenmore next week), employed as Legal Counsel to a committee at the Massachusetts Legislature, and serve as an adjunct professor of political science (most recently at Lesley University in Cambridge).  I'm expecting to contribute periodically on legal and political issues of interest to young professionals in Boston, among other topics.  As I do in my class, I'm hoping to err on the side of being informative in a nonpartisan manner, so feel free to check me in the comments!  On to today's post:
If you didn't know, tomorrow is Election Day.  I have a feeling you knew.  (In alphabetical order:  Hunch one. Hunch two. Hunch three. Hunch four.)
What you might not know is that when you enter the booth, you'll also be hit with three voter-initiated questions that each impact young professionals.  In Massachusetts, voters can petition certain topics to become law by putting them on the ballot to be considered by voters in a general election.  If approved, the petition becomes law.